Tags
alcohol spray, ana gasteyer, bird, daniel chong, drunk spray, football players suing nfl, kid in dea for 5 days, national bird day, r2d2, star wars day, suburgatory, urbandictionary.com
Things to Celebrate
Happy Birthday, Ana Gasteyer. I've been a fan since SNL and now she's on one of my favorite shows Suburgatory. I hope she has a funny-filled day. May just have to watch old episodes tonight.
It's National Bird Day, and I'm not talking about the Urbandictionary.com definitions of bird. Today is all about appreciating nature's birds. I expect some Instagrams.
Bring out the lightsabers, it's Star Wars Day. I hope I see people in costumes. My favorite character is R2D2, who's yours?
News to Know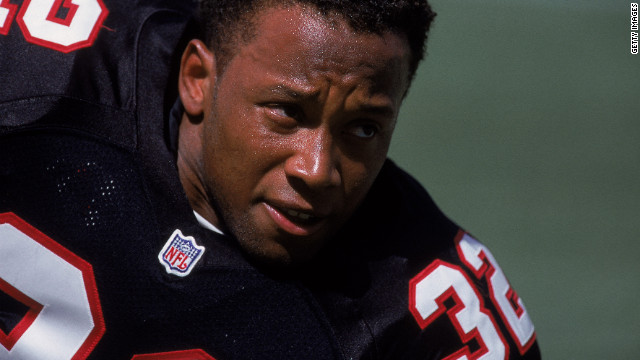 Over 100 former NFL players, including Jamal Anderson, are suing the NFL for concussions. Apparently the NFL doesn't tell the whole truth about concussions and how they can lead to brain injuries. (CNN)
You can be drunk within seconds with the help of this new spray.  David Edwards created WA|HH Quantum Sensations that makes you drunk, but wears off with in moments as well. You could be pulled over, but then pass a breathalyzer test. I don't know why you'd want to use this spray, but I guess it's kind of cool? It can be yours for about $26 (Yahoo)
Daniel Chong, a 23-year-old UCSD student, was left in a DEA holding cell for 5 days, and now he's suing for $21 million. When they found him he was near to kidney failure and suffered from hallucinations.  He had been at a house where DEA found 18000 ecstasy pills, guns,ammunition, and other drugs.  (LATimes)