Tags
be honest, best sisters, happy birthday, happy birthday kirsten dunst, honesty day, joseph kony, kate middleton, let them eat cake, marie antoinette, national honesty day, nyc bans happy hour, nyc health department, prince william and kate's first anniversary, special forces and kony
Things to Celebrate
It's the last day of the Month! We can celebrate a new month to come — not that we have to pay rent (ugh). It also means it's my sister's birthday. Shout out to Emily Garton who is the best!
You have to be honest today as well. It's National Honesty Day. I wonder what will come about with this lovely holiday.
It's also Kirsten Dunst's Birthday. I don't know if I should dress up like a cheerleader, Mary Jane, or Marie Antoinette. They would all be so much fun. Or maybe I'll just eat a bunch of cake like her version of Marie Antoinette did.
News to Know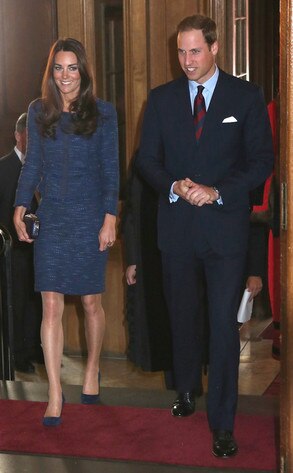 Yesterday was Prince William and Kate Middleton's First Year Anniversary — Top News, right? And who wants to rewatch the wedding and cry a bit? The royal couple didn't do anything exciting, but of course people are thinking "maybe they stayed in to make a baby." (E! News)
Rumors have started that the NYC Health Department is thinking about ending happy hour! They want to stop any kind of "discount-alcohol sale." I know this will not be a hit in the city. There are already 19 states that prohibit happy hour, so it will be interesting to see what happens. (New York Post)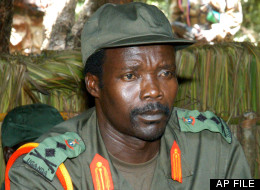 Even through a failed attempt of 4/20 KONY guerilla campaigns and the leader having an embarassing masturbation video posted, looks like the U.S. Special Forces are still going to help find Joseph Kony. More Special Forces mean better communication and technology to find Kony and finally have him arrested. (HuffPo)
Hello, official business week. Have a great Monday!
–Katie