Tags
30 Rock, 30 rock ending, Alec Baldwin, birthdays, cougar, gop, hey dolls, kardashian dolls, kourtney kardashian, newt gingrich, obama and romney and female vote, penguin, romney vs obama, Rosie Hunington-whitely, Rosie Whitely, upcoming election, wear pajamas to work day, wear pjs
Things to Celebrate
I don't know that this holiday should be celebrated, but more power to you if you do. Today is National Wear Pajamas to Work Day! Please send us a picture if you see anyone celebrating (heeltoboot@gmail.com and @stilettosandboots).
It's the birthday I've been waiting to post all April (sarcasm) – Kourtney Kardashian is a little bit older today. But if you are a Kardashian fan, I hope you're eating cake for her.
It's also Victoria Secret model/actress Rosie Huntington-Whitely's birthday. I only mention this because she's kind of hot– yes, women can say other women are hot. We should all enjoy cupcakes for her birthday because I doubt she will.
News to Know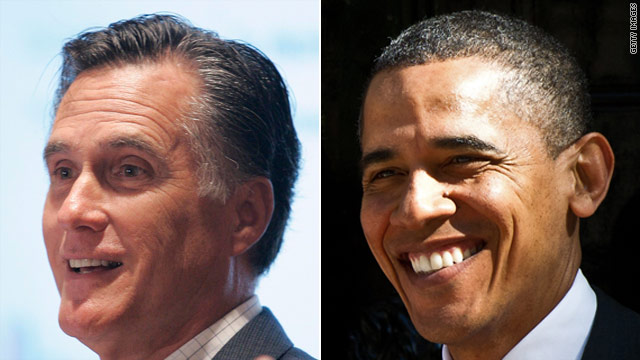 Women are the key to the upcoming election — at least that's what it sounds like. With all of the cat fighting and such, polls are showing Obama is leading Romney in female supporters. According to Reuters, Obama has 51% of the female vote. (CNN)
Alec Baldwin announced that 30 Rock will end next season. AHHHH! I wonder if he's telling the truth. Or maybe he's just spreading this rumor so people will stop talking about him and his recent engagement or stalker girl. (CS Monitor)
Stop me if you've heard this one – a penguin bit Newt Gingrich last Friday. The GOP candidate is known for his love of zoos & this isn't his first kerfuffle with an animal, he was bitten on the chin by a baby cougar in 1995. (Yahoo)
– Katie