Tags
april, april celebrations, bald barbie, barbie, bpa, fda, israeli bans, let's get it on, marvin gaye, mattel, peanut butter jelly day, peanut butter jelly time, the month of april, too skinny models
Things to Celebrate
Let's start off by sharing what to celebrate the whole month of April. April is ASPCA Month, Couple Appreciation Month, Celebrate Diversity Month, Grilled Cheese Month, National Decorating Month, Soy Foods Month, and a lot more. I think I'll celebrate all of of themes by hanging out with my Haitian boyfriend, my dog who I got from the ASPCA while we eat soy grilled cheese and plan out how we're going to decorate our new apartment.
It's Peanut Butter and Jelly Day. What a great excuse to sing "Peanut butter jelly time, peanut butter jelly time.."
If you don't want to sing the song above, sing "Let's Get it On." It's Marvin Gaye's birthday. I think that means we all need to be a little more romantic today.
News to Know
Israel knows how to send the right message to girls. A new law bans ads featuring models that are too skinny. They don't want to risk the health of Israeli girls anymore. What do you think? (CBS News)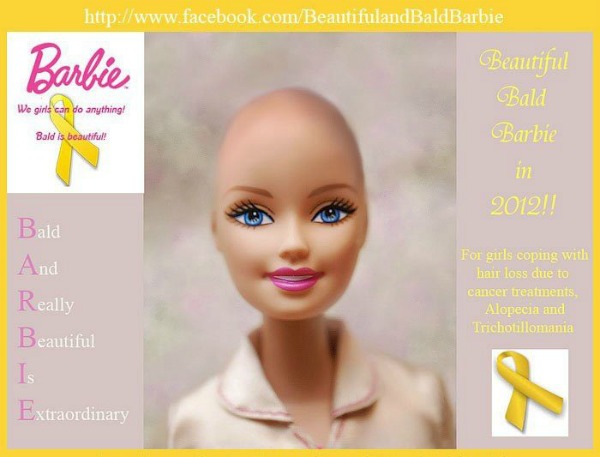 A Facebook Campaign actually made something good happen. Kids with cancer are going to be able to receive bald Barbies so they can know that they are still normal kids. Some people gave Mattel crap for not putting the Barbies in stores, but they went for a more direct marketing/distributing plan. (MSNBC)
Seems like everyone is afraid of BPA, but for some reason the FDA didn't reject the ban on it for food packaging. Are you perturbed? (ABC News)
Happy Monday!
–Katie