Things to Celebrate
Today's licorice day! Does anyone still use licorice/Twizzlers as straws? Time to revert back to childhood.
Beware of crazies today. It's Walk on Your Wild Side Day. Smells like a challenge to do whatever you want today. Step up and get what you want!
Keep your eyes on the skies tonight. It's Yuri's Night. It's a day to commemorate space exploration. Raise your hand if you wanted to be an astronaut when you were a kid.
News to Know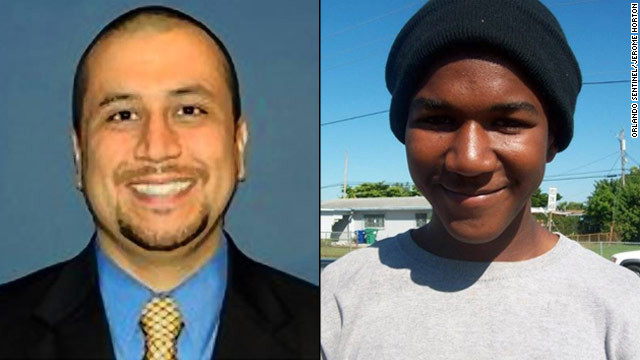 George Zimmerman is has been charged with second-degree murder for Trayvon Martin's death. Prosecutor Angela Corey seems like she is a force to be reckoned with. (CNN)
A baby was found alive in an Argentinean morgue. Analia Bouter, the mother, was told her baby was stillborn. But the baby was pronounced alive after a day and a half in the morgue . What?! That's going to be a big lawsuit. (ABC)
An 7.0 magnitude earthquake hit Mexico more than 200 miles from Mexico City. Do we need to start worrying about more earthquakes? Queue "It's the End of the World…" (FOX)
–Katie